Special Operations Forces (SOF) are becoming increasingly important, yet at a national level this capability was until recently fragmented. This complicates comprehensive SOF operations, as these actions are conducted more and more often in collaboration with other elements of the armed forces. In addition, there was a lack of key and guaranteed support. With the founding of the Netherlands Special Operations Command (NLD SOCOM) on 5 December, these issues should now be a thing of the past.
The newly established command coordinates and synchronises all SOF-related efforts.
Not only are SOF operations characterised by flexibility and a high degree of independence, they also guarantee a small footprint and extreme precision. These SOF are highly suitable for targeted interventions in hybrid conflict situations, counterterrorism and counterinsurgency operations. SOF also play a prominent role in intelligence gathering in the pre-conflict phase and in capacity building to prevent conflicts.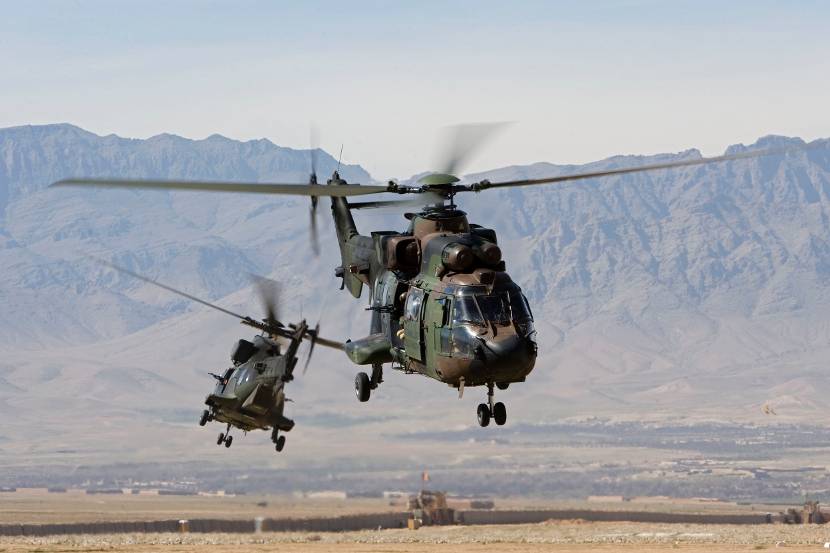 Vital support
NLD SOCOM comprises an operational staff which will plan, direct, conduct and evaluate all Dutch SOF operations. In doing so, the newly established unit will reinforce the Royal Netherlands Army Commando Corps and the Royal Netherlands Navy Maritime Special Operations Forces (MARSOF).
NLD SOCOM will be given command of maritime, land and air SOF. This command structure will improve our ability for joint and integrated exercises, ensuring operational readiness of SOF units and the provision of required support such as helicopter capability.
NLD SOCOM is, however, not a Service in its own right. In terms of recruitment, training and materiel readiness, the Commando Corps and MARSOF remain under the Royal Netherlands Army and Royal Netherlands Navy respectively.
Fully operational by 2020
The aim is for NLD SOCOM to be fully operational no later than 2020. With the founding of the new unit, the Defence organisation also intends to address the shortage of command & control (C2) capability within NATO. In 2020, it will be possible to provide deployable SOF C2 capability for the direction of SOF operations in a NATO context. Together with Belgium and Denmark, the Defence organisation wants to place this NATO-assigned task in the hands of a Composite Special Operations Component Command (CSOCC). The three partners intend to make this capability available to the NATO Response Force (NRF) in 2021.
The need for SOF is expected to increase further in the future.